About Spring Lake Chiropractic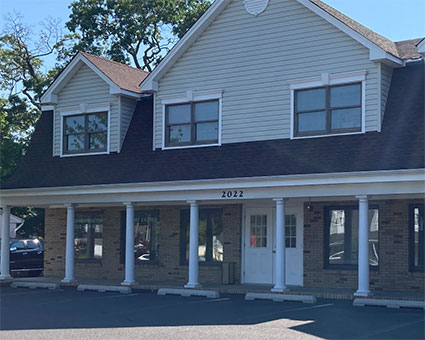 If you're looking for a different, more natural form of health care, chiropractic care could be the answer. For over thirty years, Spring Lake Chiropractic, has provided a safe space that's warm, cozy and refreshing. Our office serves as an oasis of health and healing for patients as they start their journey toward wellness. We focus on individual care and balance to help our patients achieve optimum health.
Our Mission
Our mission is to improve health care one person at a time. Chiropractic care improves health, so disease doesn't become the main issue in your life. At Spring Lake Chiropractic, we understand the importance of establishing health that lasts.
We focus on advanced, non-surgical remedies for neurological disorders, pain, and orthopedic issues. We promote conservative solutions for pain relief and restoring function and movement.
MEET DR. JEFFREY FITCH »

More Than Chiropractic Care
In addition to traditional chiropractic services, we offer exercise, nutrition and lifestyle advice.
Results You Can See
In our practice, we see many people in their middle years, who just don't feel as well as they used to. After examination, we identify any structural deficiencies and adjust them. Helping patients exercise and move better improves their quality of life. Regaining the ability to perform daily activities can be life-changing.
Book An Appointment Today
We're here to help; contact us to get started. Call Spring Lake Chiropractic today!
---
About Spring Lake Chiropractic | (732) 449-8330